Hello... and Let's Talk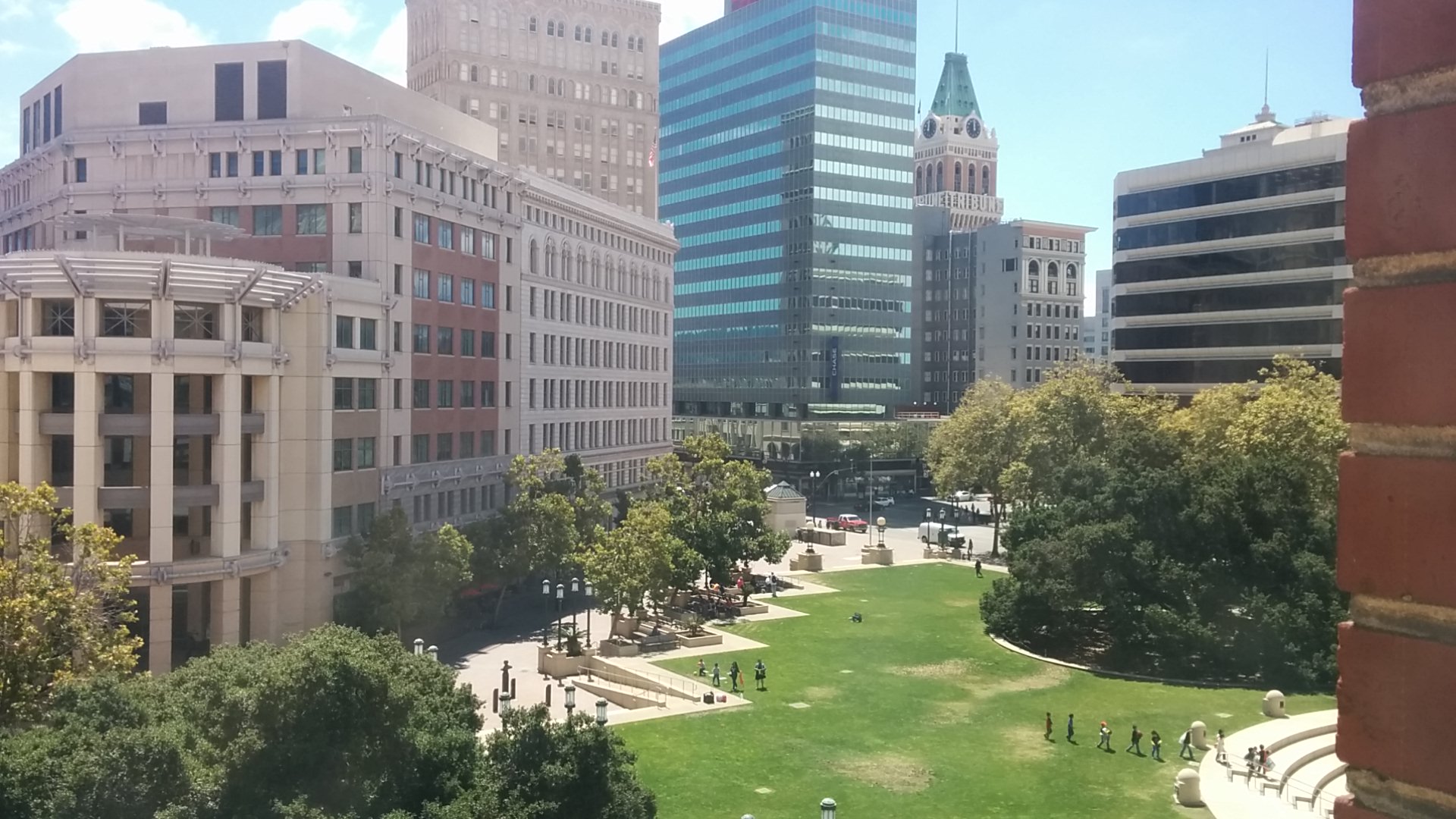 ohai! After a lengthy interview process, which I was lucky enough to come out of the wormhole still intact - I'm still dusting off my desk, cursing the unholy marriage of Apple and the USB-C standard, all the while systematically forgetting every password I've ever known. 
I'm coming from a wonderful two-and-a-half years with the good folks o'er there at Loggly, now returning back to my native Eastern Bay Area to join the union of npm on this crazy new thing called JavaScript. It is a strange, obscure language that has something to do with DHTML… I think. 

OK - down to business. I'm here to do a few things. 1) help lead the Product Design to a more intuitive and organized workflow, as mostly represented through the WWW site. 2) to guide the creative inputs of this wonderful brand, as they manifest themselves across any number of different points - from product pages to data visualizations. 3) lastly, to establish a research practice where we take the voice of you (yes, that's right - YOU!) the user… and make sure that it is paramount in everything we decide to design and develop going forward. 
On that last note, if you'd be OK with spending a half-hour of your time walking me through a screenshare of some of your common workflows with npm - I'd love to hear from you. I want to see your messy room - how you resolve your conflict errors, your upgrade / hierarchy workarounds, how you determine which one of those five image-resizing modules you eventually decide to use, and (hopefully) how you use npm to really shine. Your feedback will go a long way to helping our product evolve, and I can promise you some wombat and/or bitfont-themed apparel in return (may take 6-8 weeks for delivery).
<shameless self-promo> Also, If you'd like to learn more about user research, there's a talk at SxSW, that I hear is going to be really good. </shameless self-promo> All kidding aside, I'm honored and excited to start working with you, the hoomans and wombats of node. 
Nick Cawthon
nick@npmjs.com