Statement on the COVID-19 Crisis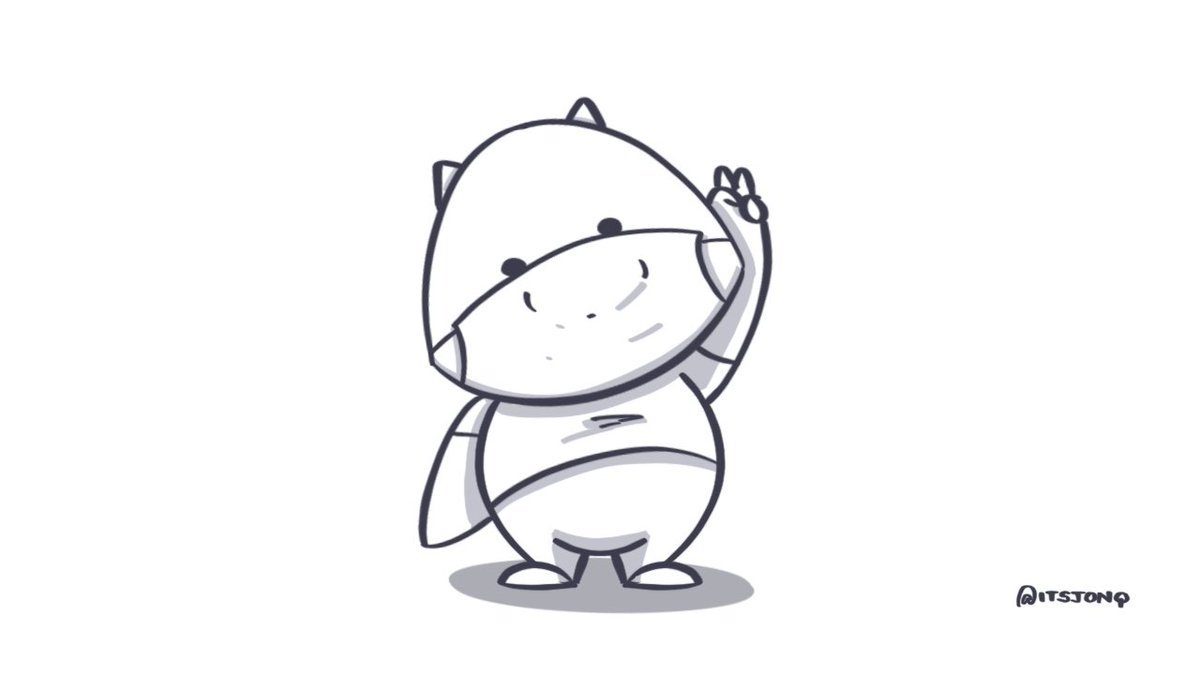 Like everyone else around the globe, we are closely monitoring the COVID-19 situation for possible effects on our employees, our services, and our customers. We know that many organizations playing key roles in fighting the disease, helping those directly affected, and handling the crisis depend on npm and the open source community in some way, so our usual efforts to keep the Registry available, reliable and secure have taken on a new kind of importance.

We have high confidence in our ability to ensure our services, including the Registry, remain fully available for all of our users, free and paid alike. We employ teams of full-time engineers dedicated to security, reliability, and availability, as well as a robust set of processes, policies and procedures designed for every foreseeable circumstance. These teams, and all of npm, Inc., work remotely, from dozens of locations across the globe, giving our staff geographic and time zone diversity. Our services run on trusted commercial cloud providers with proven track records of reliability. And of course, we are working in close contact with key parts of our community, our commercial cloud providers and other partners, and government authorities in managing this crisis. 
In these challenging times, we continue to be inspired by the strength, resilience and care for others we see being demonstrated by people everywhere, from the courageous health care workers helping the sick, to the people in industry switching their production lines to build respirators, to the many in the developer community helping projects like Folding@Home's COVID-19 effort to speed development of therapies by using people's home computers in off hours to do the calculations required to simulate the proteins of the virus. Simpler, less prominent acts, like donating blood or helping deliver food to folks at high risk, are equally inspiring. These things make us certain that we will get through this, together.
Thank you to JonQ for the wombat sketch, and for all of the amazing wombat designs along the way! ️